MASTERCLASS
A new, bi-monthly virtual MASTERCLASS from BRIAN MICHAEL BENDIS and TAKI SOMA on the art of the graphic novel and comic books! Exclusive to POWERS and PHENOMENA LEVEL SUBSCRIBERS.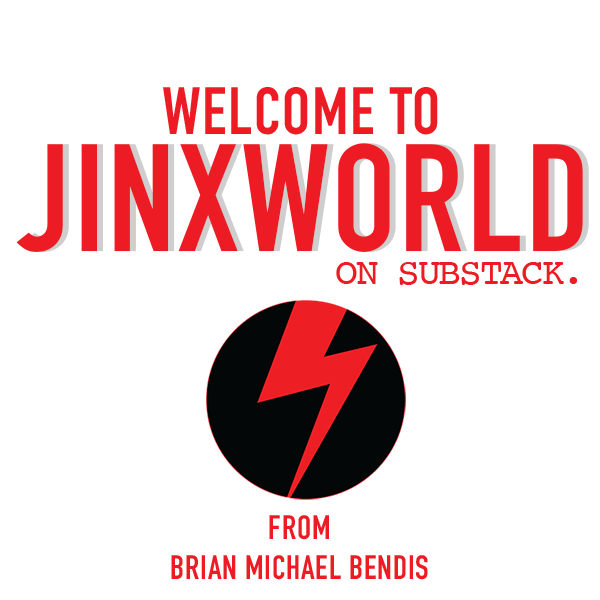 JINXWORLD on SUBSTACK.
BRIAN MICHAEL BENDIS' substack! New Comics! New Classes! All the Updates! A place for aspiring creatives with weekly insights and all new stuff! Creation! Masterclass! Fortune and Glory: the musical! And more!