FORTUNE & GLORY: THE MUSICAL!
The new auto-bio graphic novel by BRIAN MICHAEL BENDIS, with art by BILL WALKO, detailing the brief period of time Bendis worked on the infamous Spider-Man musical!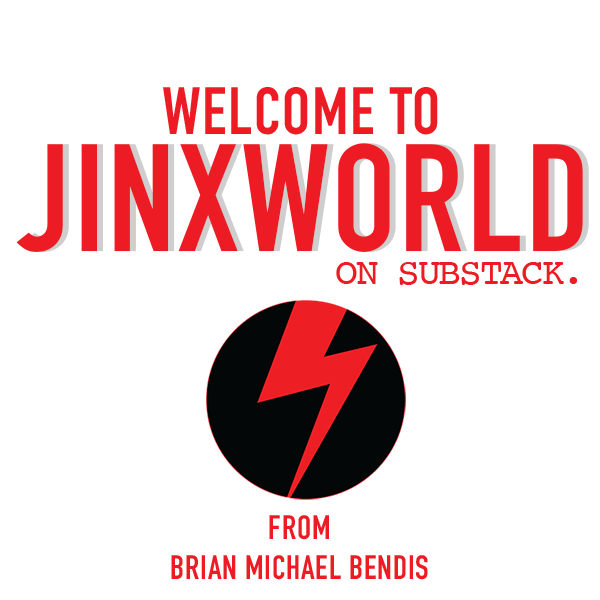 JINXWORLD on SUBSTACK.
BRIAN MICHAEL BENDIS' substack! New Comics! New Classes! All the Updates! A place for aspiring creatives with weekly insights and all new stuff! Creation! Masterclass! Fortune and Glory: the musical! And more!